Raspberry Pi Competition

The 3rd Lebanon Raspberry Pi Competition | June 2019
Code the Raspberry Pi to Invent for the Benefit of Lebanon
Under the auspices of the Ministry of Education and Higher Education
in partnership with Mouna Bustros Foundation,UK Lebanon Tech Hub,Beirut Digital District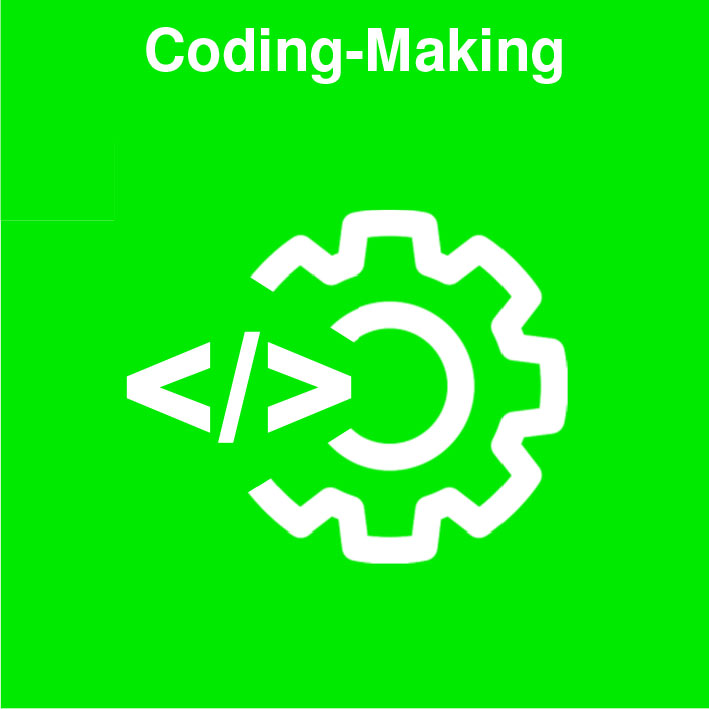 The Raspberry Pi competition is an amazing opportunity to learn coding-making. Students identify a challenge and design a product that would benefit their country. Then, they construct it using "things around them" and program it with any open source software.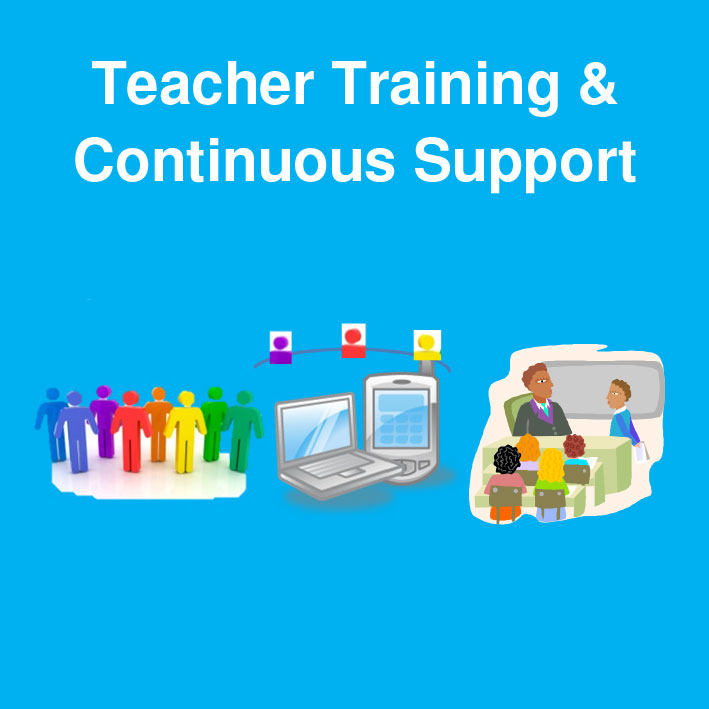 For teachers too, IEA intends to make it a great experience to acquire the skills not just to guide their students to program something but to turn ideas into a real product that they construct using STEAM topics. The teacher training will be provided at no cost.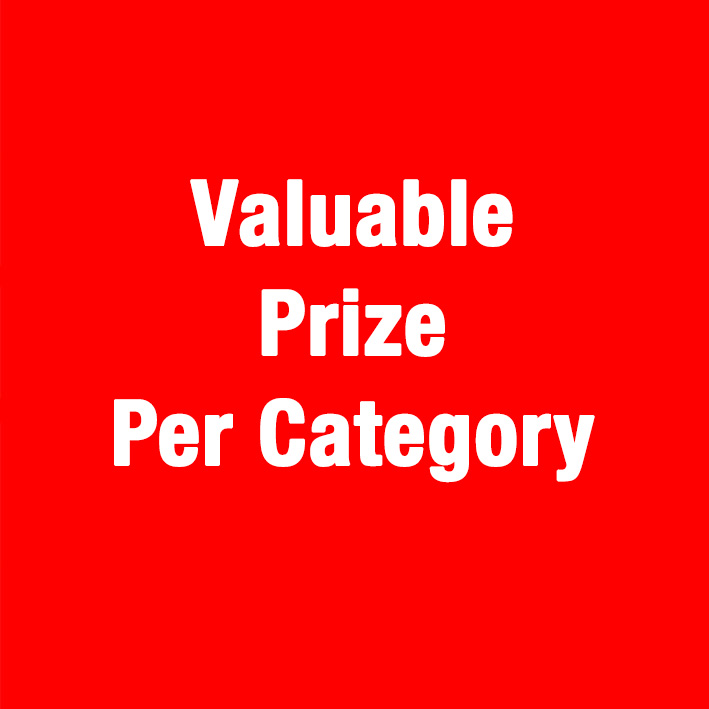 The winning team of each category will win a valuable prize.