Announcement of Pi4L & Scratch Day | May 2014
On May 21, 2014 a group of students, teachers, parents and representatives from various ministries and NGOs assembled at the Dhour Shweir School for the first Scratch Day to be held in Lebanon, and to celebrate and showcase the pioneering work of the students. You can find the event announcement here, and press coverage of the event here and here. The event was attended by representatives from the Ministry of Education and Higher Education including the Minister of Education Mr. Elias Bou Saab and representatives from the Center for Research and Development (CERD), representatives from UNICEF-Lebanon including the UNICEF-Lebanon representative Ms. Anna Maria Laurini, officials from USAID-Lebanon, and numerous NGO directors and program managers, heads of private schools, university professors and students from neighboring communities.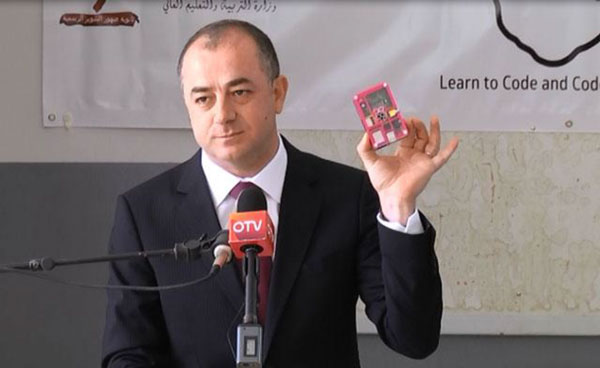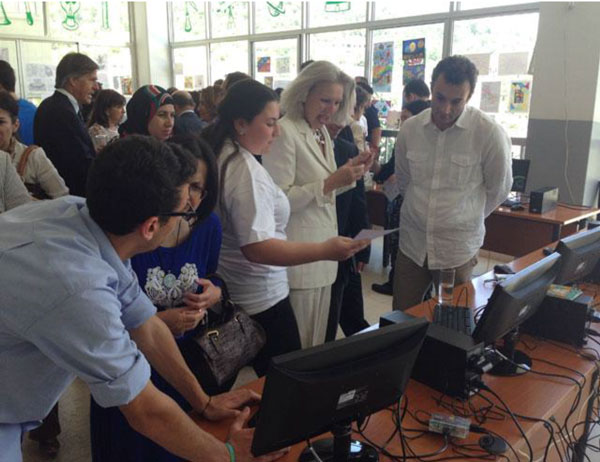 During the event The Dhour Shweir School and IEA received endorsements from UNICEF, the Minister of Education, and from the various NGO and governmental representatives in attendance. In particular, IEA and The Dhour Shweir School received a commitment of $5,000 from Candace Johnson from the Global Women in Technology Network (GWTN) to support student participation in the Pi4L program through scholarships focused on community service. The grant was established by Ms. Johnson with the expressed purpose of encouraging continued participation in IEA technology learning programs and to promote active community participation. The students were elated as were the principal and teachers. In addition to the cash grant, Ms Candace' EDHEC class of 2013-14 made a donation of 20 RPi 2 to Dhour Shweir school to grow the program in their community. Perhaps the most significant outcome of this event was the announcement by UNICEF of their intention to support the Pi-4-Learning initiative (Pi4L).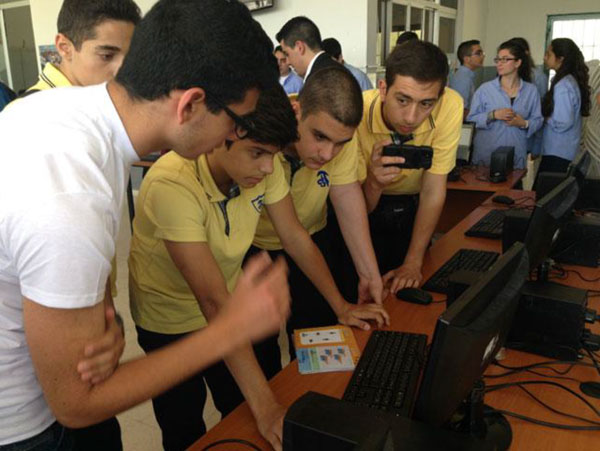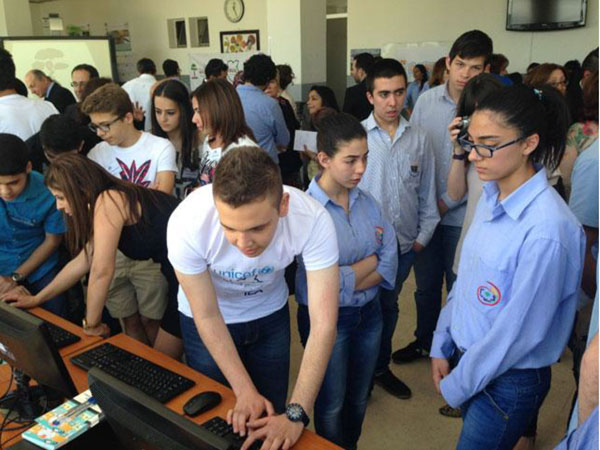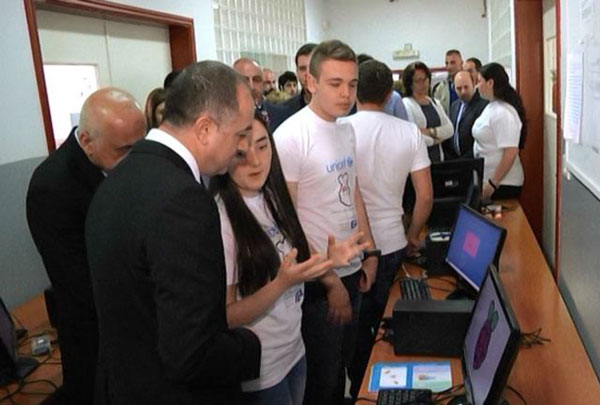 The event at the Scratch Day event at the Dhour Shweir school provided a much needed boost for everyone involved. Further, it cemented the relationship between IEA and UNICEF and lead to a successful funding round in July 2014 that resulted in a wider initiative aimed at supporting those working to alleviate the crisis in education faced by Syrian refugees throughout Lebanon and beyond. We believe the success of this program is predicated on the fact that it was a direct outgrowth of an organic community based initiative that started with the students and teachers at The Dhour Shweir School. It provides no small measure of satisfaction for the staff at IEA to be part of the the Pi4L project in partnership with UNICEF and continue our work with The Dhour Shweir School and other Pi4L partner organizations.