From school desks to coding at a Silicon Valley Start-up, a two-year journey
My experience at IEA, specially at the Coder-Maker Program is quite unique and no words can express the impact that it had on my career as well as on my personal growth.
This program not only made me realize my full potential, but helped me develop and nourish my skills. The experience made me confident and made me a leader.
The experience made me realize how special I am, thus helping me be among the few selected out of 80,000 applicants to attend the world's number 1 coding school!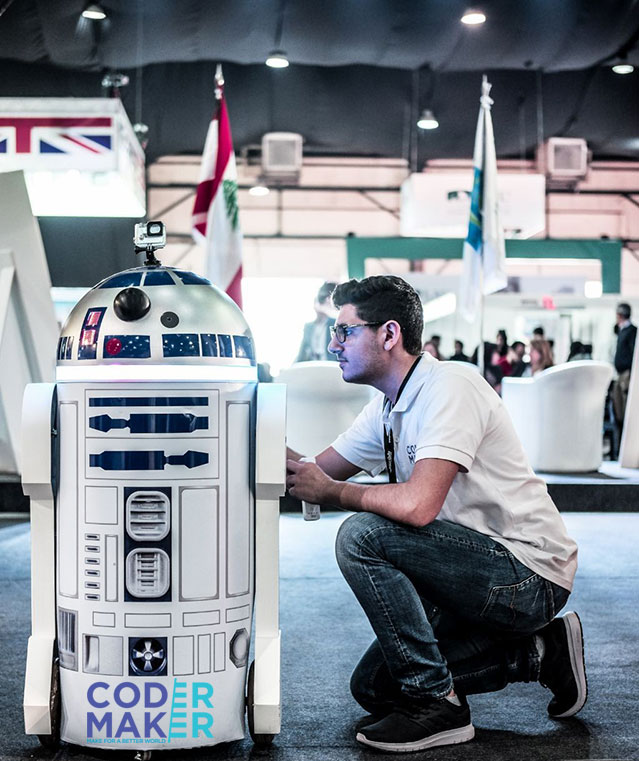 The experience sharpened me and helped me be eligible for a job as a developer at a start-up in Silicon Valley that identified me within the Coder-Maker Program.
Having a job and a busy schedule, I never see myself away from this program. I will always find time to contribute to this program because I really believe in everything it stands for. IEA helped me grow and become who I am now.
They believed in me and saw my potential, they also helped me reach that potential. I owe a huge part of my achievements and success to this experience.
Once a Coder-Maker, always a Coder-Maker.
Christopher El-Khoury
NDU University
Computer and Communications Engineering